Roaring with Confidence, Style, and Empowerment
At LionDiva, we're all about celebrating the fierce spirit within every woman. Our blog is your go-to destination for a world of inspiration, fashion-forward insights, wellness wisdom, and empowering stories. Join us on this journey as we explore the realms of fashion, style, health, adventure, hobbies, and empowerment. Unleash your inner lioness, embrace your unique roar, and conquer life with confidence and grace. Discover your power, your style, and your limitless potential with LionDiva.
LionDiva is more than just a blog; it's a community of strong, confident women who support and uplift each other.

Whether you're seeking fashion advice, wellness tips, travel inspiration, or stories of remarkable women making their mark in the world, we've got you covered. We believe that every woman has the power to shape her destiny, define her style, and create a life she loves.

So, join us on this empowering journey and let your inner lioness shine through.

Together, we roar louder, stand taller, and conquer with grace.

Welcome to LionDiva, where empowerment meets elegance!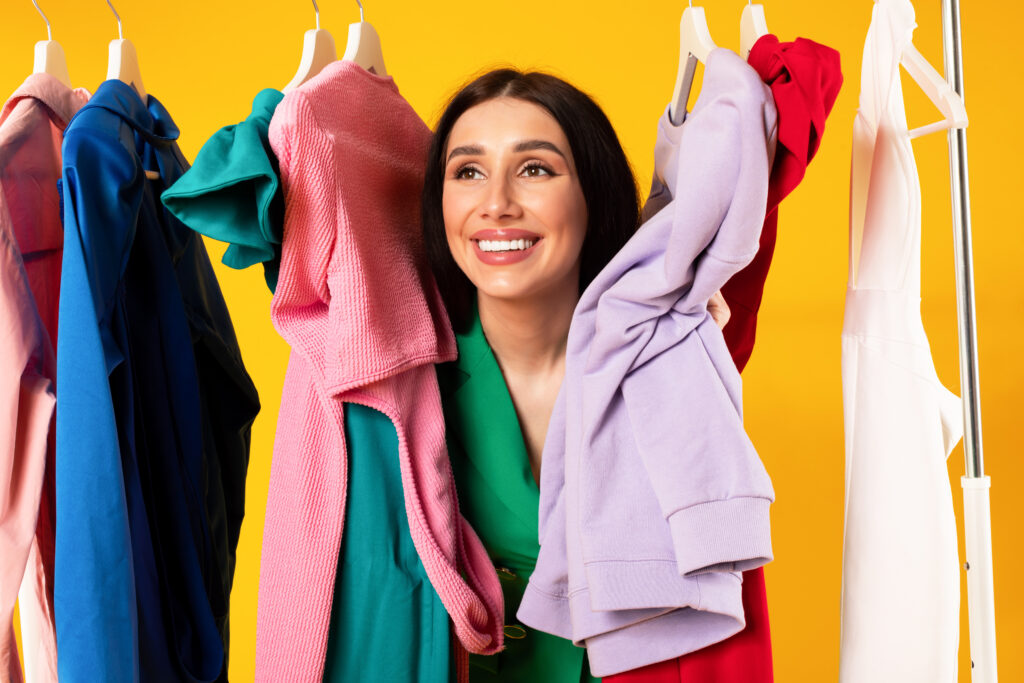 Visited 2,909 times, 1 visit(s) today